Indianapolis Colts guard Quenton Nelson and safety…
2 min read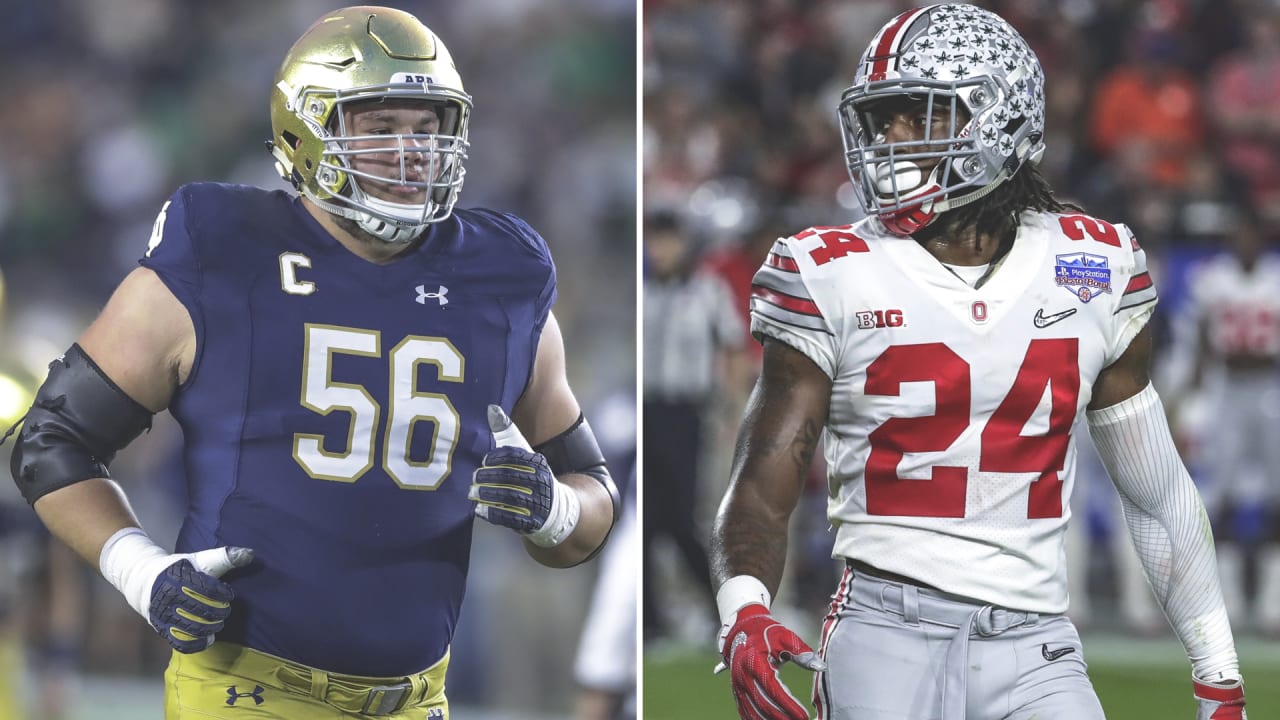 INDIANAPOLIS — The NFL Draft can be the ultimate crapshoot.
Sometimes, elite prospects fall into your lap, and sometimes, players who were thought to be can't-miss prospects completely wash out.
For the Indianapolis Colts, they've had a bit of good fortune in recent years with the players who became available to them, making wise decisions and selecting those high-impact players early in the draft.
According to Pro Football Focus, safety Malik Hooker and guard Quenton Nelson — the Colts' first-round picks in 2017 and 2018, respectively — are two of the best players it has ever scouted coming out of college; both Hooker and Nelson recently landed on PFF's "All-PFF Era NFL Prospect Team."
"We started grading college football players for the first time in 2014 and have seen countless All-Pros enter the league in that span," PFF wrote. "These are the players that at the time we thought would be All-Pros based on their college performance. These are the best prospects we've graded at each position over the past six years."
Here is what PFF had to say about the Colts' young duo. Also, to give you a good idea of what draft analysts were saying about each player leading into the draft, Lance Zierlein of NFL.com's scouting overviews have also been included.
https://www.colts.com/news/quenton-nelson-malik-hooker-pro-football-focus-all-pff-era-nfl-prospect-team