Indianapolis Colts WR Parris Campbell, CB Kenny…
2 min read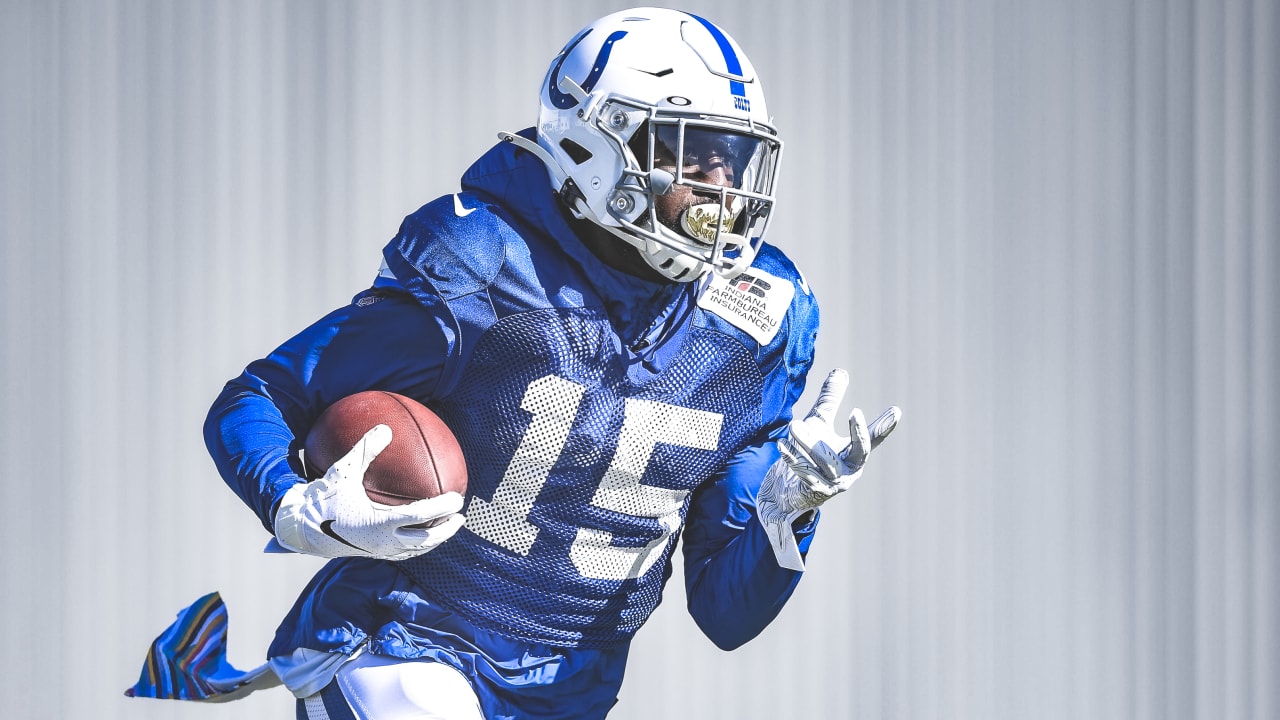 INDIANAPOLIS — The Indianapolis Colts are continuing to see key playmakers return to their lineup.
The Colts have released their inactives list prior to today's game, and three players labeled as questionable heading in — wide receiver Parris Campbell, tight end Jack Doyle and cornerback Kenny Moore II — will all be active today.
Cornerback Pierre Desir and defensive tackle/end Tyquan Lewis, the two other players listed as questionable for the Colts on Friday, are inactive, meanwhile. The five other inactive players for Indy include wide receiver Deon Cain, tackle/guard Le'Raven Clark, defensive tackle Carl Davis, running back Jonathan Williams and cornerback Quincy Wilson.
Campbell joins safety Malik Hooker as two key players making their returns to game action today after sitting out multiple weeks with their respective injuries. Over the last three games, the Colts (4-2) have also seen three other starters — defensive end Jabaal Sheard (knee), linebacker Darius Leonard (concussion) and safety Clayton Geathers (concussion) — work their way back.
While wide receiver Devin Funchess remains on injured reserve — he's expected to return to practice within a few days — and Desir continues to battle a nagging hamstring injury, head coach Frank Reich's team is about as healthy as it can be heading into the midpoint of the regular season.
"Yeah, I think we are in pretty good shape," Reich said Friday. "We've got some guys who are a little bit banged up like you said, who will be questionable. So we need to take advantage of that, right? It's nice to go in and have to try to decide who is going to be down. Those are hard — who is going to be down — because we have a lot of guys playing good football."
https://www.colts.com/news/parris-campbell-kenny-moore-ii-active-deon-cain-pierre-desir-inactive-broncos