Few Starters Vs. Bears; Adam Vinatieri To Return…
2 min read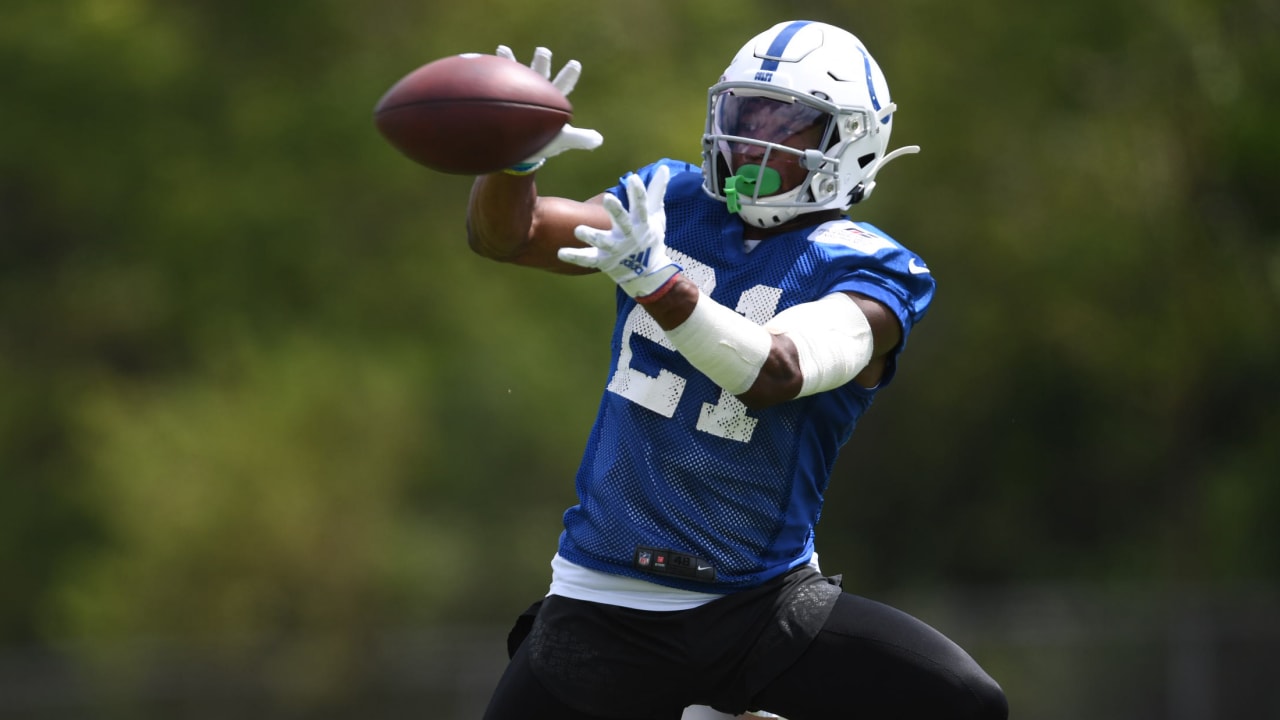 Head coach Frank Reich on Wednesday announced that most of the team's starters will not play in Saturday's third preseason game against the Chicago Bears at Lucas Oil Stadium.
Traditionally teams have used the third preseason game as a "dress rehearsal" for its No. 1 units, which typically play about a half to get some final in-game reps before the start of the regular season before turning it over to those second and third stringers who are working to win the rest of the jobs on the roster.
But Reich and the Colts recently shifted their focus regarding this third preseason game, instead erring on the side of caution when it comes to the health of their starters, as well as a desire to give more opportunities to those battling for spots.
Colts left tackle Anthony Castonzo said the team's emphasis on competitive practice settings makes him comfortable about the work they've put in heading into the regular season.
"You've just got to make your practice reps become like game reps," Castonzo said. "In the preseason, the games are, at the end of the day, practice because they don't count towards your record. So you're just kind of missing out on another practice day.
"I think practice becomes that much more important in terms of finishing practice and making sure that on a rep you finish in the right position, because, you know, sometimes in practice, like, you get your job done and you're not thinking about finishing the play as much," he continued. "So that becomes more important because you're not going to be able to do it at game speed, and practice becomes like a game, basically."
https://www.colts.com/news/few-starters-vs-bears-adam-vinatieri-to-return-tomorrow