Everything you need to know about the battle for…
1 min read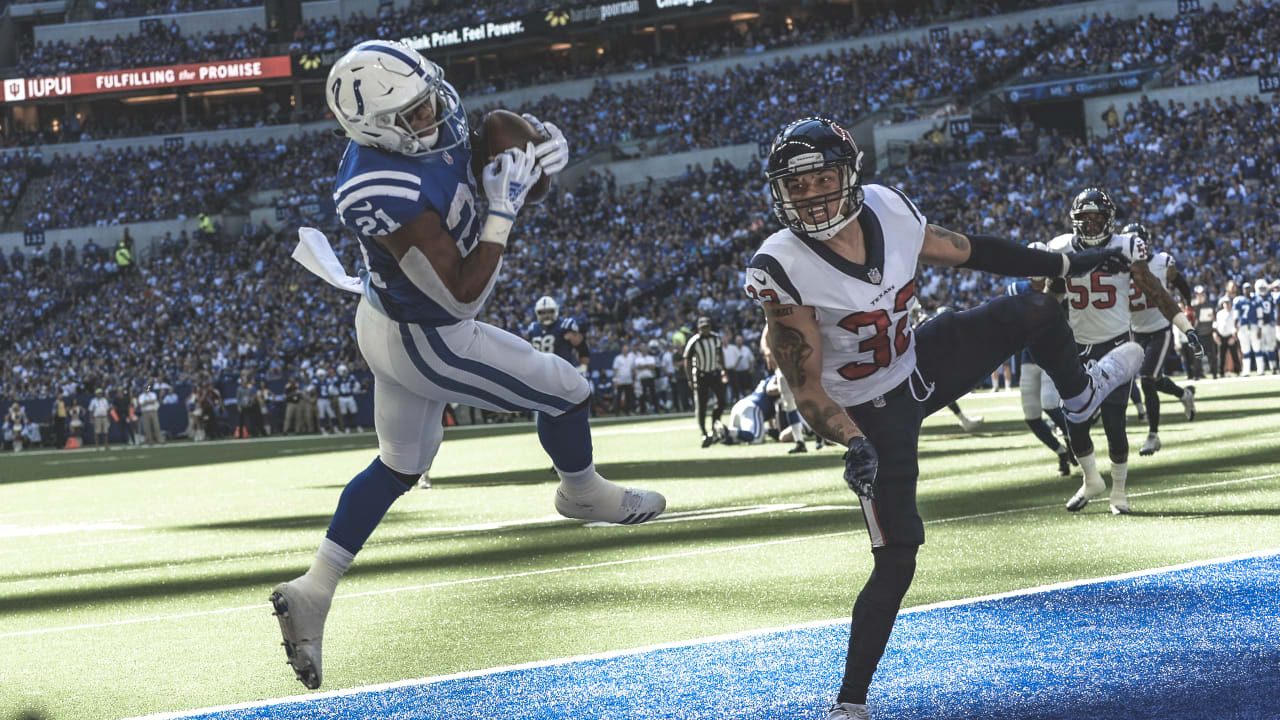 INDIANAPOLIS — The Indianapolis Colts (3-2) on Sunday play host to the Houston Texans (4-2) in one of the more meaningful matchups of the Week 7 NFL calendar.
With both teams battling for the top spot in the AFC South Division, as well as positioning for placement in the AFC playoff race, there is a lot on the line already in this Week 7 showdown in Lucas Oil Stadium. Even though the Colts have won four out of the last five games against the Texans, can they exact a little revenge for Houston's overtime victory in their house last season?
Here's everything you need to know about this week's matchup.
https://www.colts.com/news/houston-texans-preview-2019-week-7