Colts' Offensive Line, Special Teams Make An…
2 min read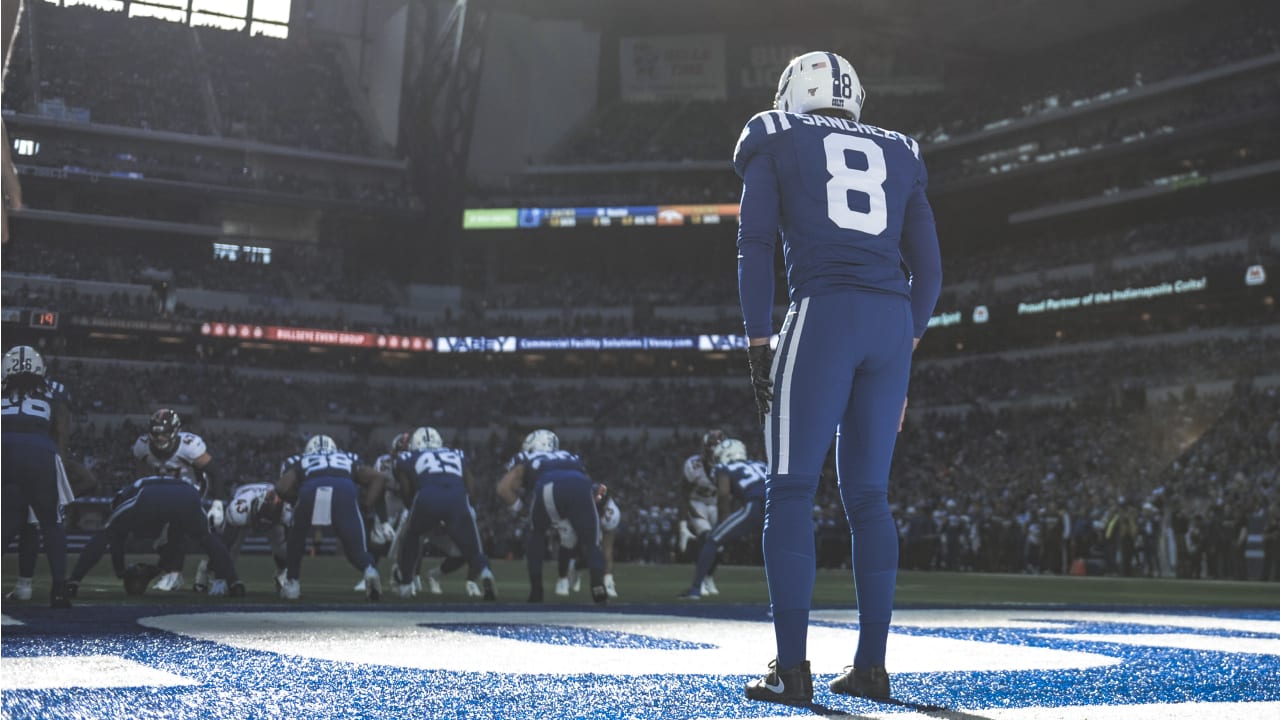 Mark Glowinski and Quenton Nelson
Guard No. 2 (75.0 [64 snaps, 100 percent]) and No. 9 (73.8 [64 snaps, 100 percent]), respectively.
The Colts' guards made a good impression on PFF, as both of them finished top-10 in their position for the week. They helped the Colts accomplish a quality day running the ball, as they totaled 127 yards on 31 carries (4.1 avg.), their fourth game with at least 125 rushing yards this season. The passing game didn't quite get off the ground, as the Colts totaled 191 yards after factoring in four sacks allowed; however, of those four sacks, neither were allowed by Glowinski or Nelson, according to PFF.
Glowinski was credited with allowing just two pressures — a quarterback hit and a hurry. Nelson also allowed just two pressures, both being quarterback hurries.
Head coach Frank Reich knew the Colts were going to be in for a battle against Denver's top-five-ranked defense.
"Yeah, a really good defensive line (with) a good scheme, very disciplined. I already said all of that stuff, but I thought they played solid. It wasn't our best game of the year. It was not our worst game of the year," Reich told reporters Monday in a conference call. "I actually thought we ran the ball fairly well at times. In some ways it was down, but – obviously Jacoby (Brissett) had some good yards in there for us doing what he does. But I thought Marlon (Mack) looked particularly sharp and I think Marlon really looked good. We created some nice holes for him."
Both Glowinski and Nelson had great blocks on running back Marlon Mack's 10-yard touchdown run (below):
https://www.colts.com/news/denver-broncos-pro-football-focus-grades-2019-week-8